34th Annual Convention
American Indian Psychologists and Psychology Graduate Students
Monday – Tuesday, June 28 – 29, 2021
Medicine Person and Keynote Speaker
Medicine Person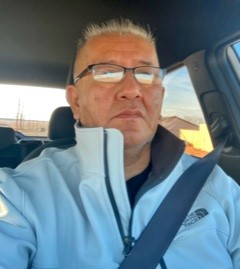 Nelvin Tohonnie
Talk Title – Holistic Healing and Medicine via Dine Approaches

Nelvin Tohonnie is a Traditional Practitioner, Counselor, and Traditional/Cultural Consultant. He has worked
with the Navajo Nation Department of Behavioral and
Mental Health Services for 19 years. He is originally
from Tonalea, AZ and currently resides in Page.
He is a disabled veteran and father to three adult boys. Nelvin specializes in Navajo ceremonies, diagnosis,
and treatment, is an expert in Psychology and Philosophy, and teaches Navajo language and cultural concepts. He will discuss integrating culture and teachings into psychology and western medicine to provide holistic healing.
Keynote Speaker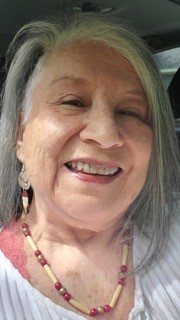 Candace M Fleming, PhD
Clinical Associate Professor, Univ of Colo and Senior Research Associate, One Fire Associates
Keynote Title – What Sky Woman Saw: Prevention in Indigenous Communities

This presentation takes a look at how prevention interventions have developed over recent years in
Indian communities, how prevention specialists and behavioral health service providers fit into the
broader service system, and what might be done to support more effective collaboration across the
spectrum of human services.