36th Annual Convention
American Indian Psychologists and Psychology Graduate Students
Monday – Tuesday, June 26 – 27, 2023
Invited Elder and Keynote Speakers
Invited Elder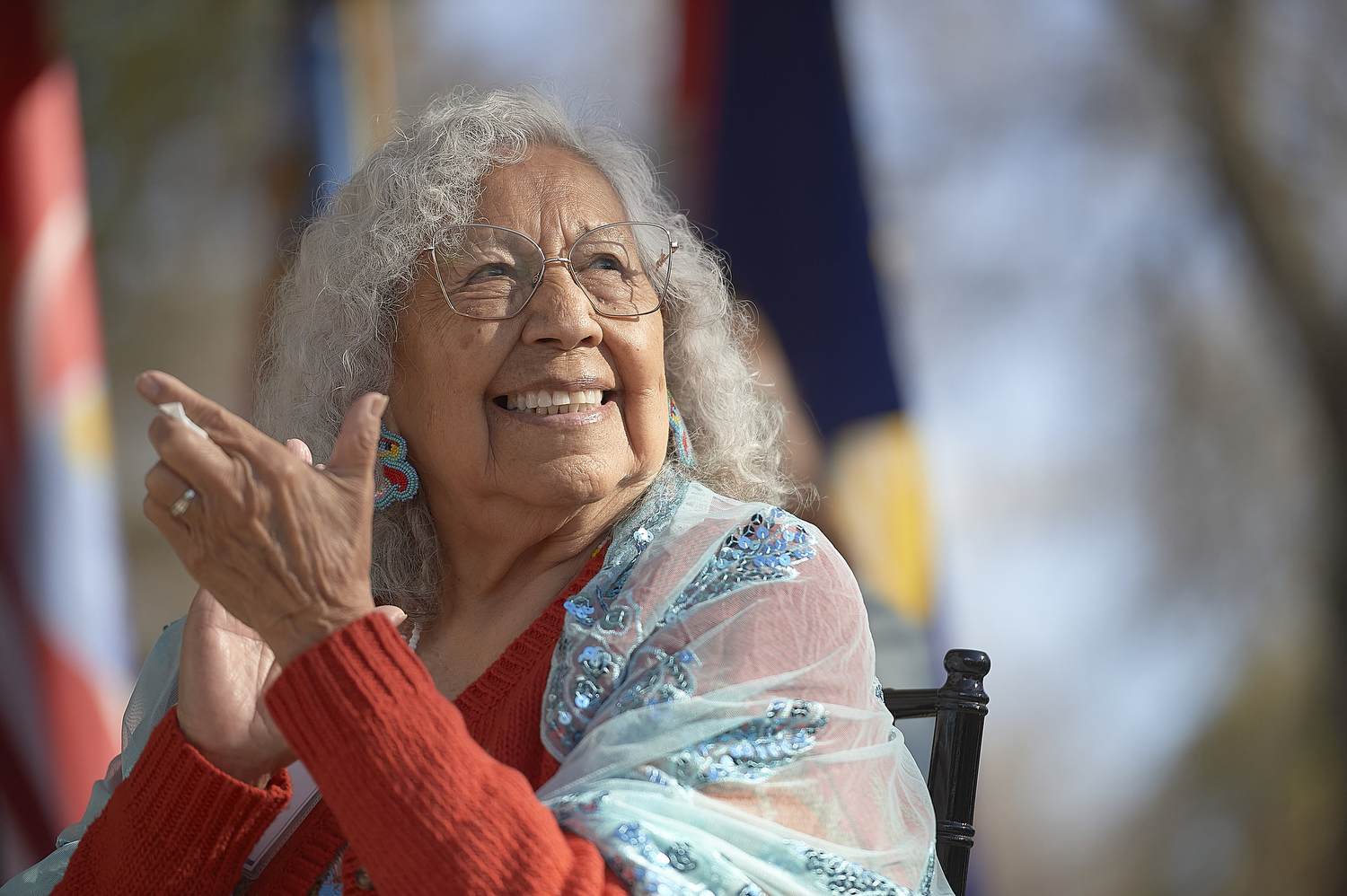 Dr. Henrietta Mann
Talk Title – A Cheyenne Academicians Journey
Cheyenne Name:
Ho'e-oesta-oo-nah'e = "Prayer Cloth Woman"
Doctor of Philosophy Degree in American Studies: University of New Mexico, Albuquerque, 1982
Henrietta Mann is a citizen of the Cheyenne and Arapaho Tribes and was the founding President of the Cheyenne an Arapaho Tribal College (Retired). She was the first individual to occupy the Endowed Chair in Native American Studies at Montana State University, Bozeman, where she is Professor Emerita and was the Special Assistant to the President 2003-2016. She gained tenure at the University of Montana, Missoula where she taught in Native American Studies for the greater part of twenty-eight years, prior to moving to MSU in 2000.
She, also, has taught at the University of California, Berkeley, Graduate School of Education at Harvard University, and Haskell Indian Nations University in Lawrence, Kansas. In addition, Dr. Mann has served as the Director of the Office of Indian Education Programs/Deputy to the Assistant Secretary for the Bureau of Indian Affairs. She, also, was the National Coordinator of the American Indian Religious Freedom Act Coalition for the Association on American Indian Affairs.
In 1991, Rolling Stone Magazine named Dr. Mann as one of the ten leading professors in the nation. In 2008 she received the Lifetime Achievement Award from the National Indian Education Association. The College Board, Native American Student Advocacy Institute presented her with its first Lifetime Achievement Award in 2013 and has since created the Dr. Henrietta Mann Leadership award to acknowledge and thank leaders for their advocacy in improving lives within native communities.
In 2016 she became one of two Native American scholars ever to be elected to the National Academy of Education. Subsequently in 2018 she was elected to membership in the American Academy of Arts & Sciences. In 2017 she received a SPIRIT ALIGNED Legacy Award as a carrier of indigenous community values, memory, and wisdom. Dr. Mann holds an Honorary Doctorate in Humane Letters from Smith College in Massachusetts.
Keynote Speakers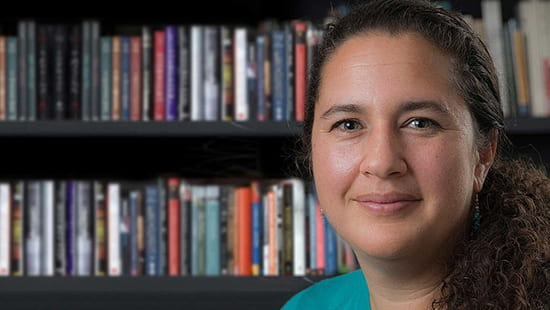 Megan Bang


Megan Bang (Ojibwe and Italian descent) is a Professor of the Learning Sciences and Psychology at Northwestern University and is currently serving as the Senior Vice President at the Spencer Foundation. Dr. Bang studies dynamics of culture, learning, and development broadly with a specific focus on the complexities of navigating multiple meaning systems in creating and implementing more effective and just learning environments in science, technology, engineering, arts, and mathematics education. She focuses on reasoning and decision-making about complex socio-ecological systems in ways that intersect with culture, power, and historicity. Central to this work are dimensions of identity, equity and community engagement. She conducts research in both schools and informal settings across the life course. She has taught in and conducted research in teacher education as well as leadership preparation programs. Dr. Bang currently serves on the Board of Science Education at the National Academy of Sciences. She also serves as an executive editor of Cognition and Instruction and is on the editorial boards of several other top tiered journals in the field.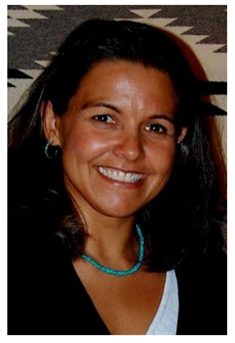 Stephanie Fryberg


Stephanie A. Fryberg (Tulalip) is the University Diversity and Social Transformation Professor of Psychology and founding Director of the Research for Indigenous Social Action and Equity Center at the University of Michigan. Dr. Fryberg's research expertise focuses on how social representations of race, culture, and social class influence the development of self, psychological well-being, and educational attainment; and on designing interventions that reconfigure learning spaces to improve outcomes for racial minority and low-income students. Putting research to work, Dr. Fryberg's work on the psychological effects of using Native Peoples as mascots has been used across the country to eliminate racist mascots in schools and sports domains. She also testified before for the U.S. Senate Committee on Indian Affairs regarding the impact of racist stereotypes on Indigenous people, served as lead psychologist on Amicus Brief for Harjo v. Pro-Football, testified before congress on the impact of COVID on Native people and communities, and was an expert witness in the Keepseagle v. U.S. Department of Agriculture class action lawsuit. Dr. Fryberg recently served as president of the Society for the Psychological Study of Social Issues (Division 9 of the American Psychological Association) and was recently selected as a fellow of the Association of Psychological Science.