31st Annual Convention
American Indian Psychologists and Psychology Graduate Students
Monday – Tuesday, June 25 - 26, 2018
Medicine Person and Keynote Speaker
Keynote Speaker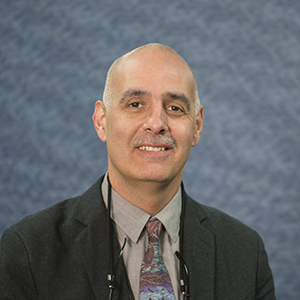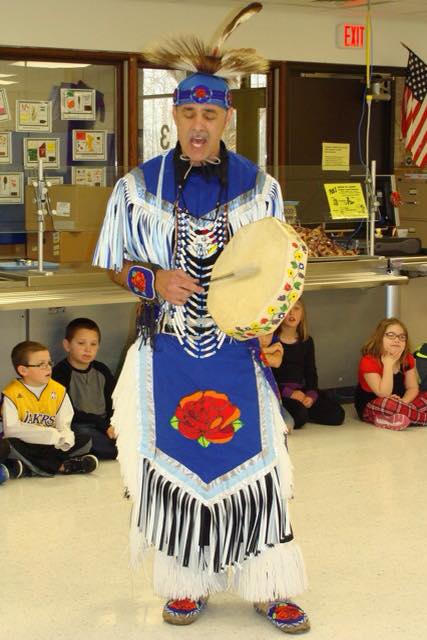 John Gonzalez, Ph.D.

Dr. John Gonzalez is Ojibwe from the White Earth Anishinaabe Nation and a Professor of Psychology at Bemidji State University, where he also received his undergraduate degree in Psychology. He received his doctorate in Clinical Psychology from the University of North Dakota through the support of the Indians into Psychology Doctoral Education (INPSYDE) Program.

John's professional interests are in cultural psychology, which attempts to understand people as cultural beings through their own indigenous psychological perspectives; multicultural psychology, which takes into account the peoples cultural, historical, and sociopolitical contexts; and community psychology, which actively works to enhance the strengths and quality of life in communities.

John's research interests are in the areas of mental/behavioral health for indigenous people and ethnic minorities with an emphasis on understanding ethnic and cultural identity factors. Related to this, he has engaged in Community-Based Participatory Research (CBPR) methods, which involves developing and building relationships with communities to work collaboratively to address the issues the community views important. He has also investigated the racial experiences of American Indian students and Native people's racial experiences accessing healthcare.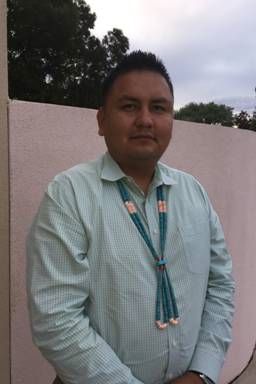 Lorenzo R. Jim

Lorenzo R. Jim (Dine/Navajo) is a Licensed Alcohol/Drug Abuse Counselor and certified Traditional Counselor/Practitioner with the Dine Hataalii (Medicine Men) Association currently managing the Native American Traditional Wellness & Integrative Care Program at First Nations Community HealthSource, a Title V Urban American Indian Health Center in Albuquerque, New Mexico. Mr. Jim has extensive knowledge and experience in program/curriculum development toward the integration of Native American Traditional/Cultural curative processes into Health Care Systems.

His professional background includes military/federal counter-drug leadership, law enforcement corrections and clinical counselor in both inpatient/outpatient integrated treatment programs for juveniles and adults. Also, Mr. Jim is currently a Native American Care Provider/Chaplain at the University of New Mexico Hospital.