33rd Annual Convention
American Indian Psychologists and Psychology Graduate Students
Monday – Tuesday, June 29 - 30, 2020
Lodging Information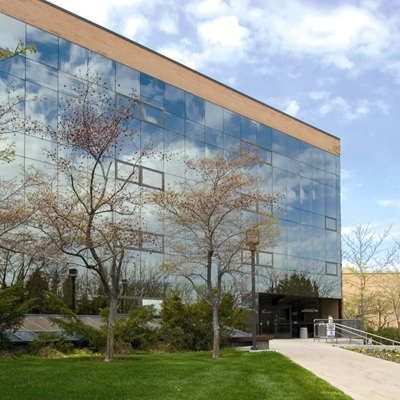 Deluxe Option - University Inn
Call 1-800-231-5634 or 435-797-0017 to make your reservations today Click Here to Book the University Inn now.

Stay on Campus at the University Inn & Conference Center
Special Conference Rate
Complimentary Covered Parking
Complimentary Breakfast with Freshly Baked Signature Pastries and Waffle Bar
Complimentary Famous Aggie Ice Cream
Please remember:
No incense burning in the hotels or USU residence halls.
Checkout of USU residence halls is 10am on Tuesday, June 27, 2017.
If you are staying in the USU Residence halls, there is a no alcohol policy.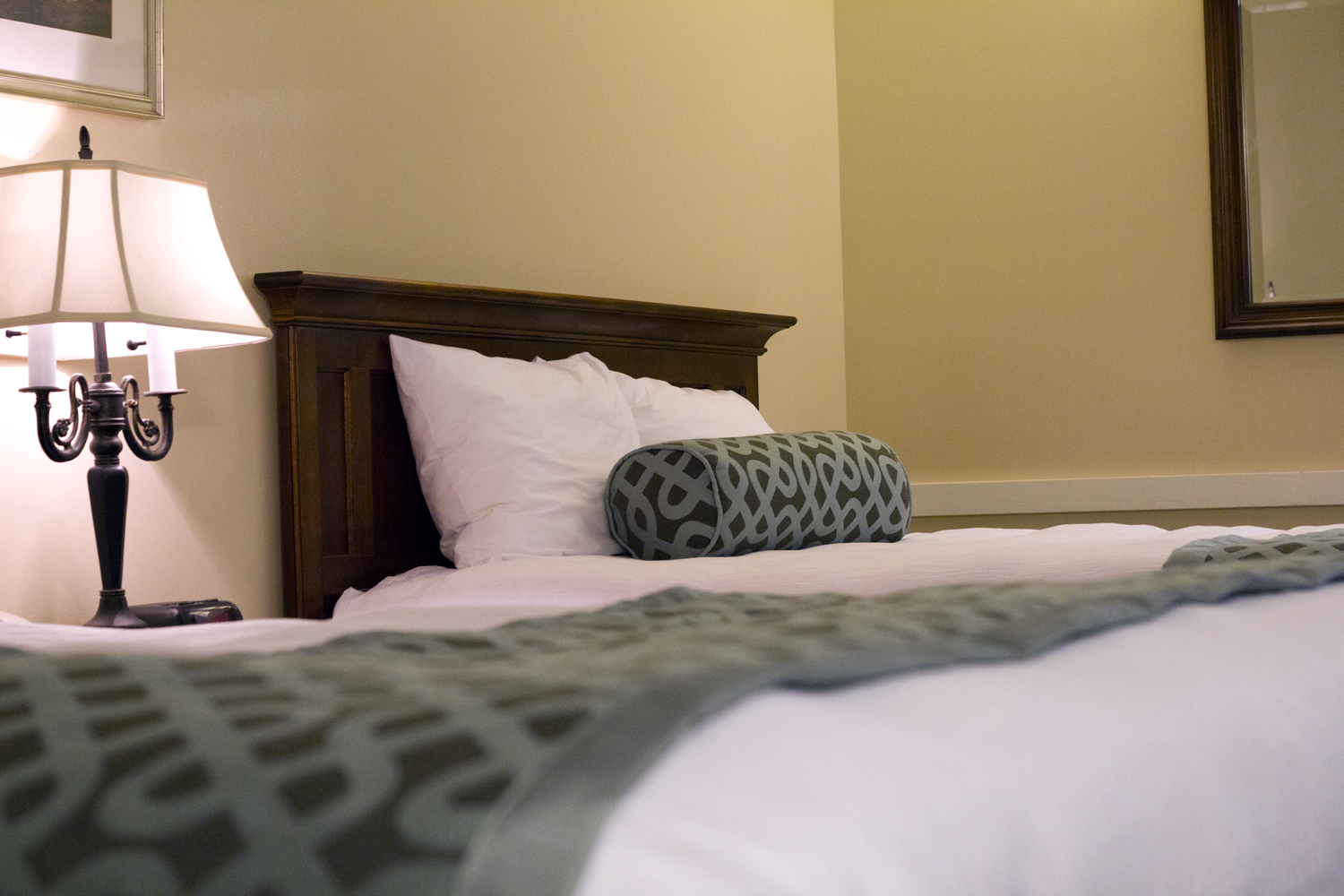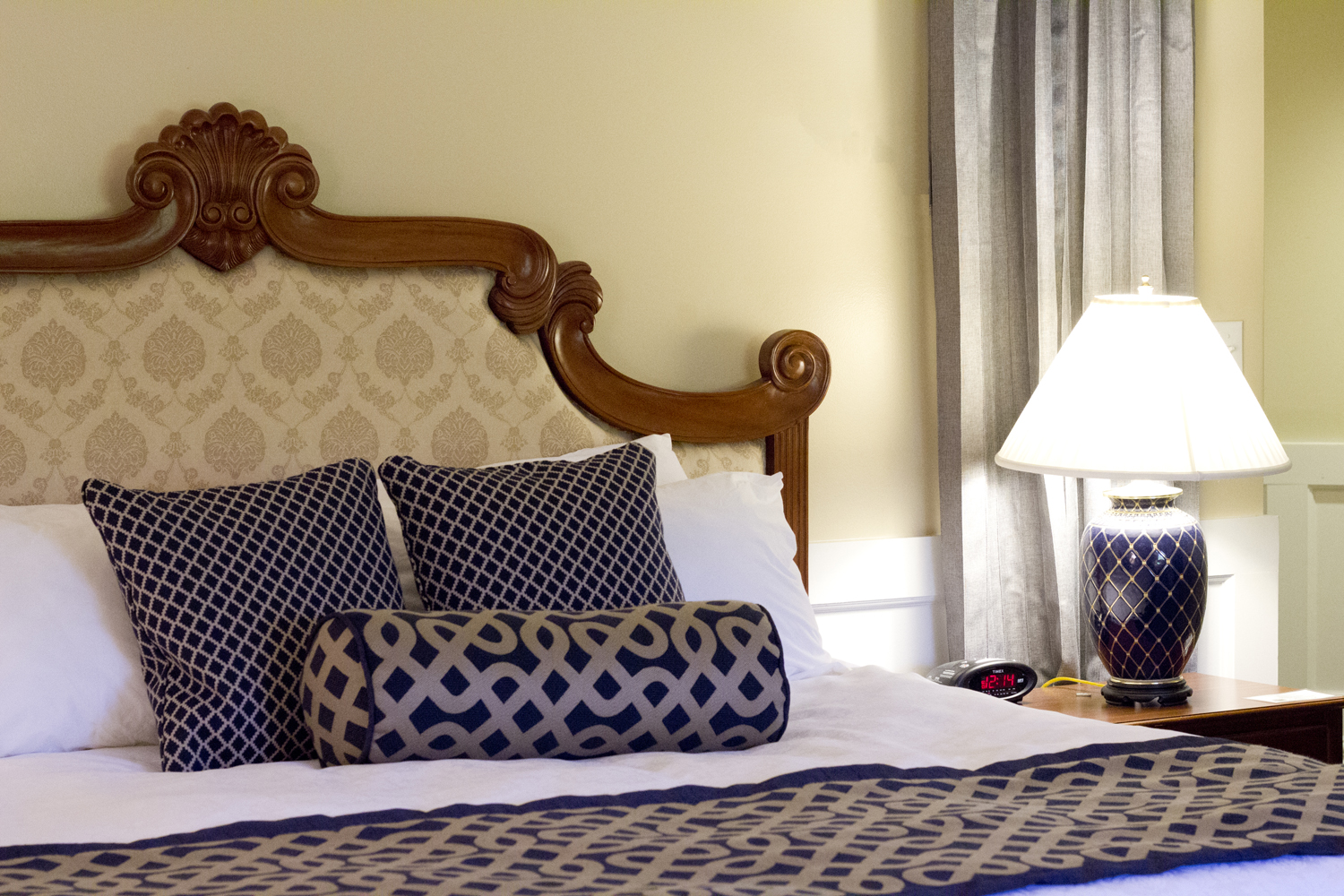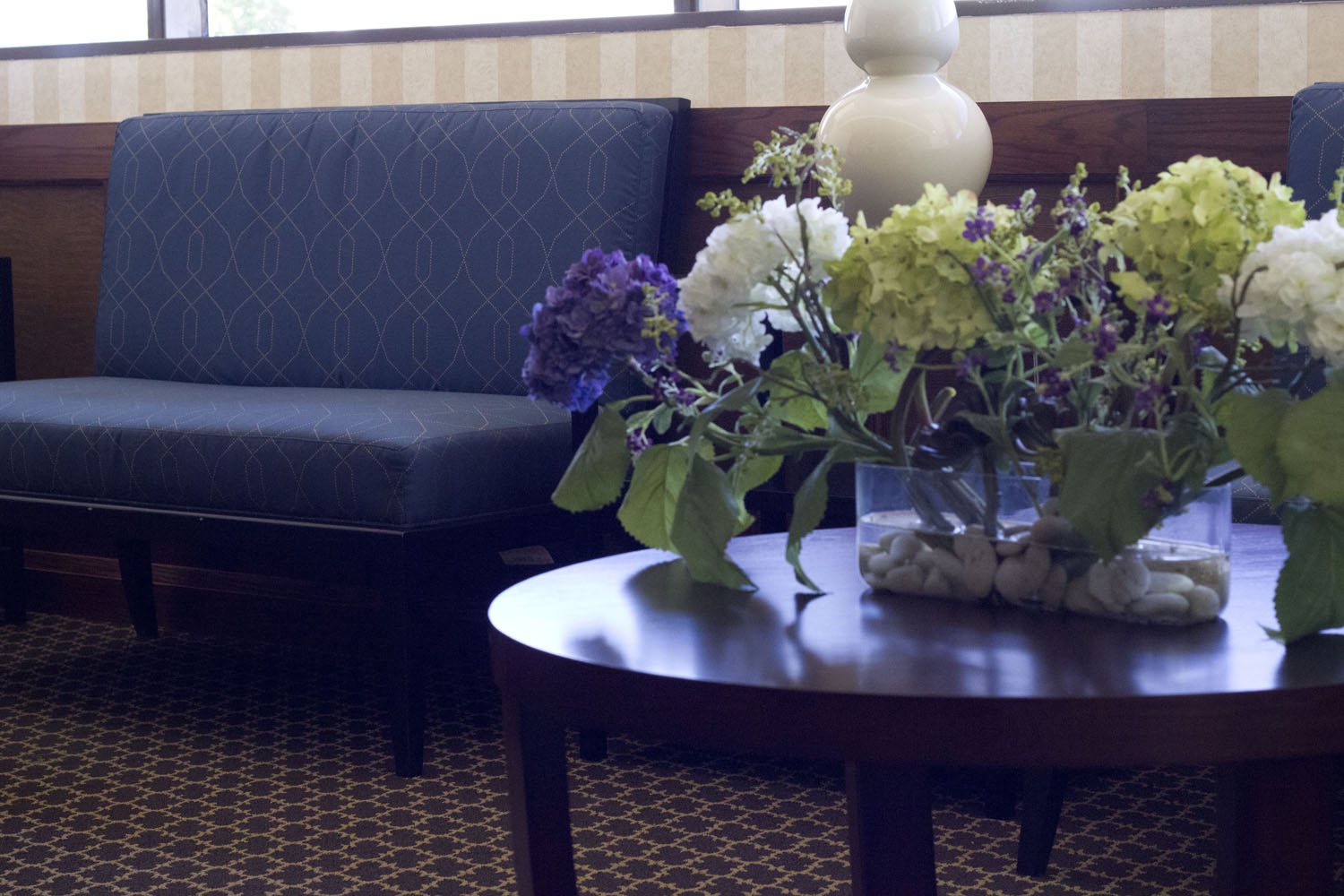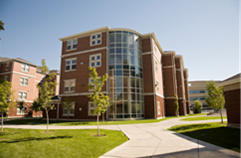 Economy Option - Living Learning Community (On-campus Student Housing)




Stay on Campus at the Living Learning Community


Reserve your private or shared room when you register for the convention.

Note: Please remember to bring your own towels, soap, shampoo and personal hygiene supplies. The LLC is a college residence hall and does not provide amenities.
Downtown Options
Best Western Weston Inn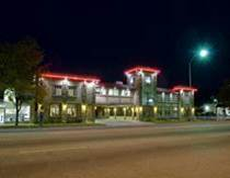 250 North Main Street, Logan UT, 84321
435-752-5700
Complimentary Hot Breakfast Buffet
Complimentary Shuttle to USU Campus
LaQuinta Inn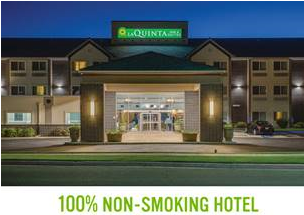 Holiday Inn Express
2235 North Main Street, Logan UT, 84321
435-752-3444
Full Buffet Breakfast
Days Inn & Suites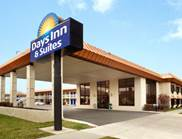 447 N Main Street
435-752-5700
800-532-5055
Complimentary Continental Breakfast
Complimentary Shuttle to USU Campus